The Antiwar Hayekians Proven Right Again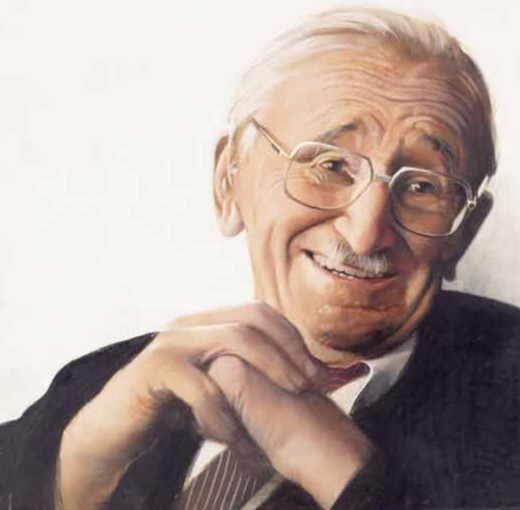 Taking their cues from the insights of F.A. Hayek, antiwar libertarians warned in 2003 that the Iraq war would produce unintended consequences for those who supported it. One of the chief hopes of pro-war conservatives and libertarians at the time was the prospect of new allies for the U.S. in the Middle East.
Three years later, this is not proving to be the case, even among the Kurds, much praised as"loyal friends" of the United States.
President Talabani, a Sunni Kurd, has now joined the parade of Iraqi leaders who have cast their lot with Hezbollah.
According to a news report, he has expressed "sympathy and support to our brothers in Lebanon against the Israeli aggression......We support them in getting rid of the effects of this aggression and imposing their sovereignty."
---